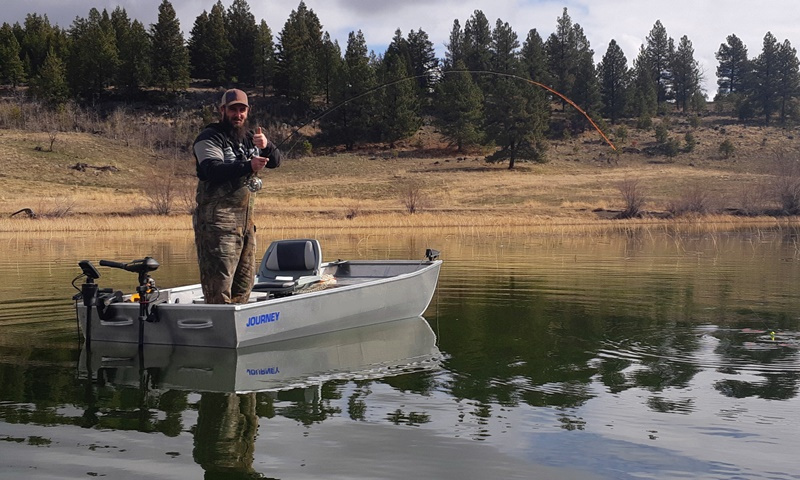 With the last boat build of the year slotted into the que, we just wanted to take a second to give a big shout out to all those who supported Journey Boats in 2019! It's been absolutely amazing to meet so many great people from all over Western Canada, and even a few from South of the border! Thanks to all of you for supporting our local small business, it's been a pleasure to work with each and every one of you!
Going forward we are already gearing up for 2020 and have already introduced a few more custom accessories … check out the accessories page for more info on our oar hangers and portable fish finder trees 😉
In the meantime, if you are even remotely interested in a new Journey Boat for 2020, please do not wait until the new year to let us know. If this year is anything like the last one we may be booked to ice off 2020 before this year is even over, so the sooner we know the better we can plan and allocate resources to hopefully meet everyone's needs!
To proceed with an order, or if you have any questions whatsoever, let's chat! You can contact us here …….
OR
🙂