Hanging Tackle Tray:
* Update: Hanging Tackle Tray V2.0 is out! This updated version has a securing mechanism to keep it in place anywhere on the top rail that you place it. Pics coming soon … 🙂 
Like all of our custom accessories, the hanging tackle tray is meant to be functional AND flexible. Check and check! 🙂 Built to work perfectly with Journey Boats top rail, position this sturdy tackle tray exactly where it needs to be to suit your needs at any given time.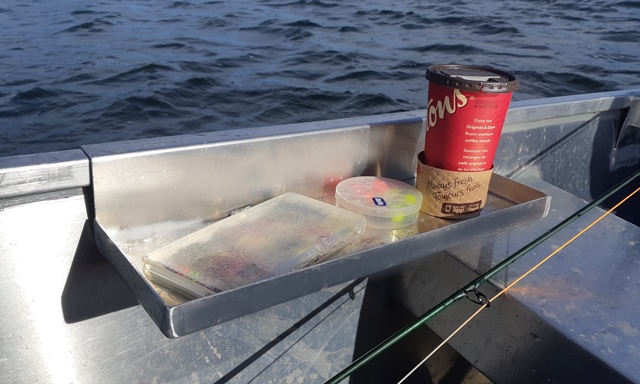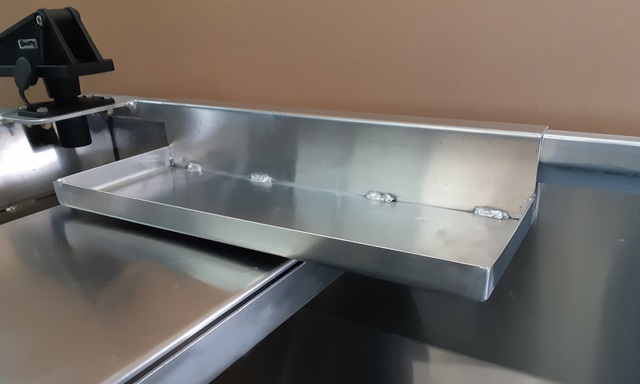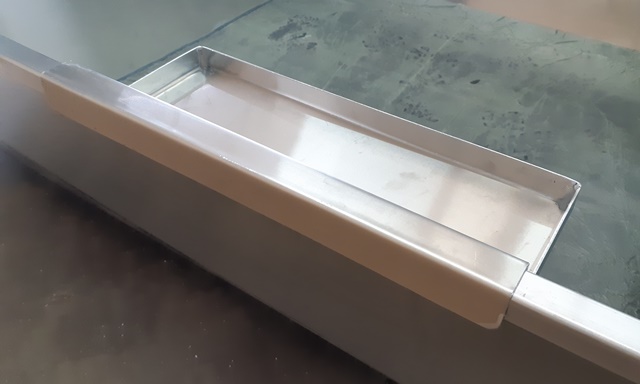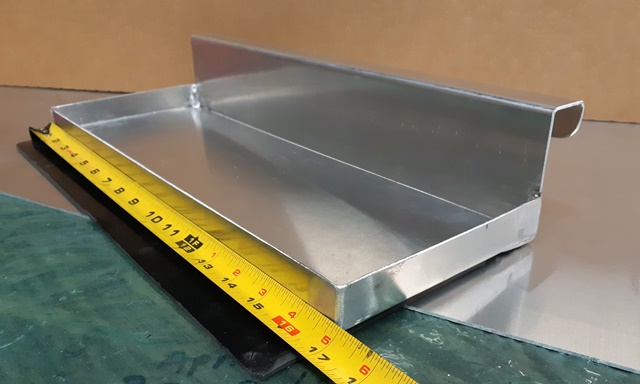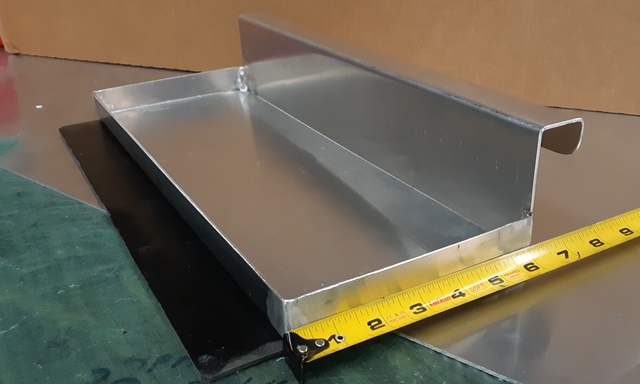 ---
---
| Flat Bottom Boats | Jon Boats | Prams | Fly Fishing Punts | Fly Fishers |
… whatever you call them, if you're in the market for a quality fishing platform do your self a favour and check out Journey Boats, Made in Kamloops British Columbia, Canada, All Aluminum, All Welded, Super Stable, Flat Bottom Jon Boats! 🙂