Journey Plug In Transducer Mount: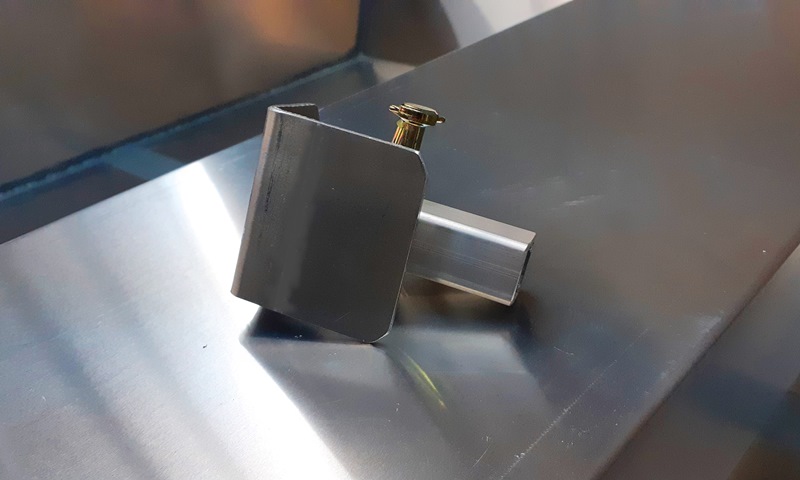 If you already have one of our slick Plug In Wheel Kits, then the Plug In Transducer Mount is all you need to quickly & securely mount your transducer! Simply unplug a wheel and plug in the transducer mount!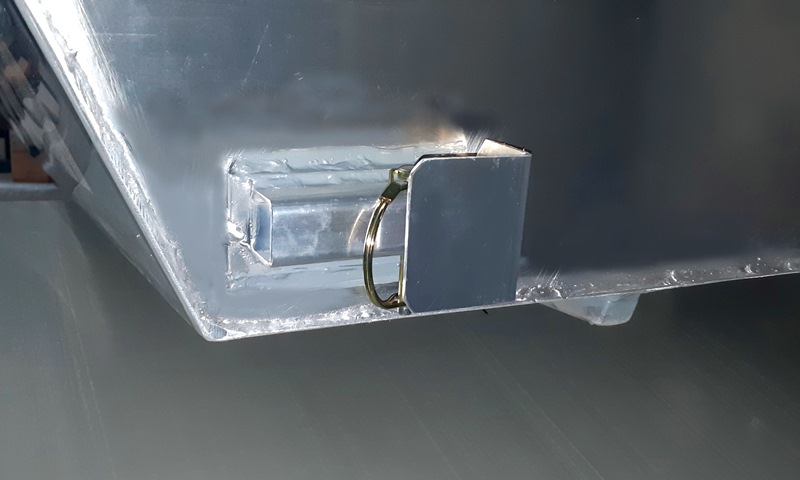 If you don't have a Plug In Wheel Kit installed on your Journey Boat then you have a couple of options. 1) Get one installed 
 or 2) we can mount a receiver on one or both sides of your lower transom.
---
---
| Flat Bottom Boats | Jon Boats | Prams | Fly Fishing Punts | Fly Fishers |
… whatever you call them, if you're in the market for a quality fishing platform do your self a favour and check out Journey Boats, Made in Kamloops British Columbia, Canada, All Aluminum, All Welded, Super Stable, Flat Bottom Jon Boats! 🙂