Journey Flush & Surface Mounts:
Fixed Surface Mounts (with or without Rod Holders) …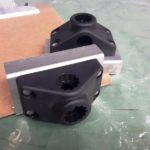 You won't find a hole, bolt or rivet on a Journey Boat so continuing with that philosophy surface mounts are installed to fabricated aluminum brackets which are in turn welded to the boat at locations specified by the user.  Scotty surface mount, plate fabrication, stainless steel mounting hardware & welding installation included … Scotty Rod Holders available upon request.
---
Infinite Position Top Rail Mount (with or without Scotty Surface Mount ) …
This slick little puppy allows for your Scotty Surface mount to be placed at any point on the top rail of all Journey Boats. It even fits on all three of the Journey Boat handles! It can be placed facing inwards, facing outwards, or removed all together when not in use.  And best of all … no holes, no drilling and no bolting!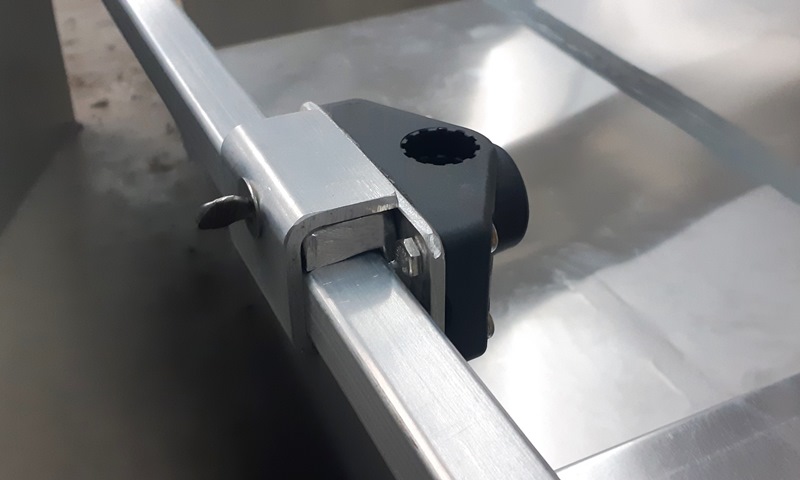 ---
---
| Flat Bottom Boats | Jon Boats | Prams | Fly Fishing Punts | Fly Fishers |
… whatever you call them, if you're in the market for a quality fishing platform do your self a favour and check out Journey Boats, Made in Kamloops British Columbia, Canada, All Aluminum, All Welded, Super Stable, Flat Bottom Jon Boats! 🙂