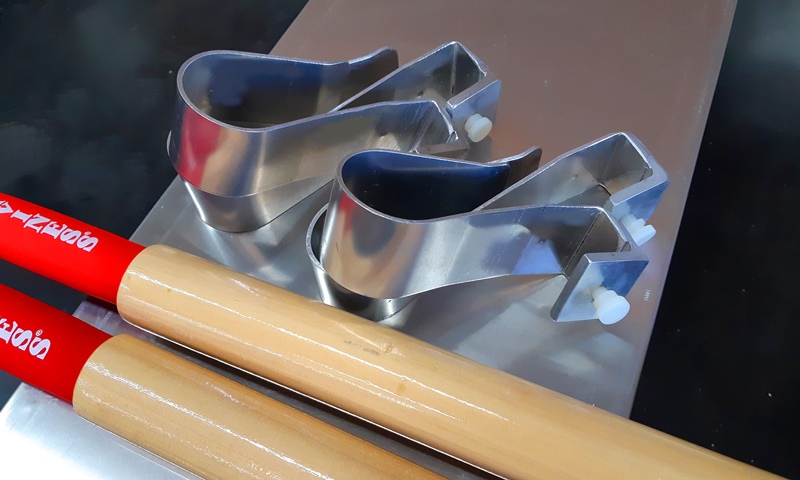 Journey Boats Oar Hangers V2.0!
Sorry for the delay folks but better late than never! Just wanted to get this quick post out to let you know the Journey Oar hangers are ready to go!
Flexible positioning options (paddles to the front, paddles to the back , or remove them completely)! Locking thumb screw to keep them solid! And, of course, made in BC Canada all aluminum welded quality!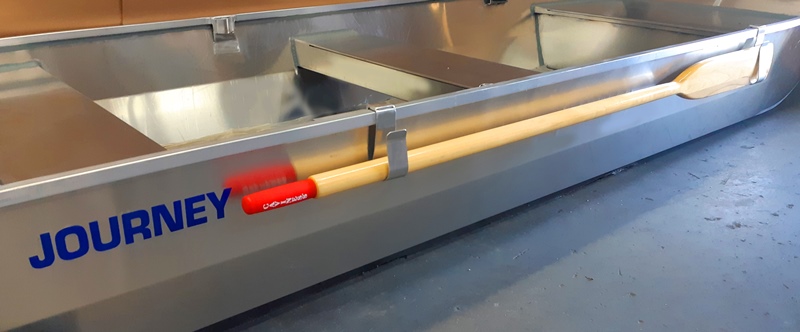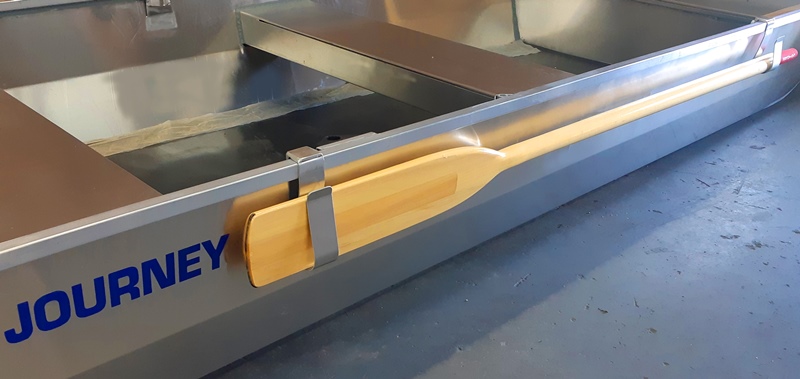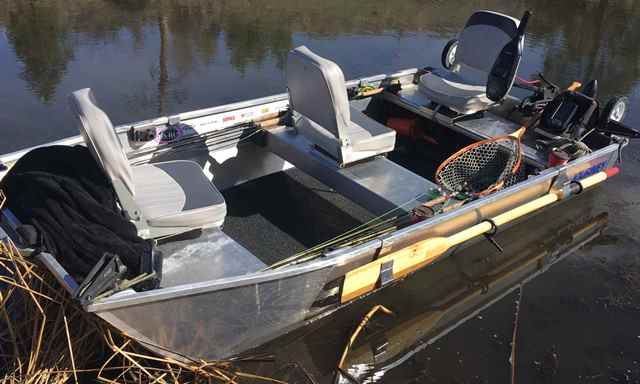 [email protected] for more information! 🙂