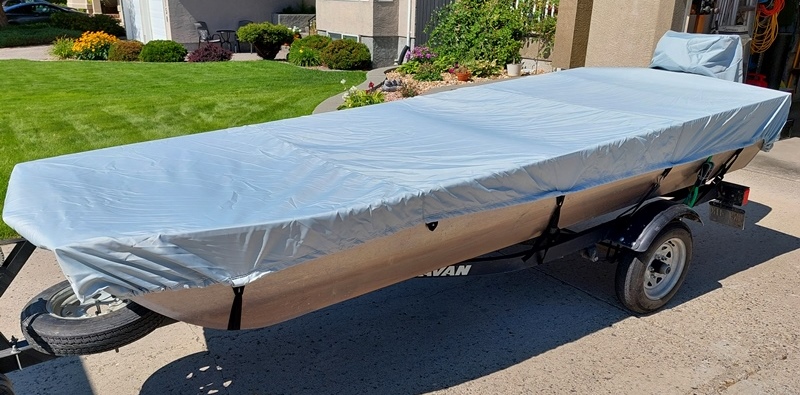 Going to keep this one short and sweet! Just in time for the fall fishing season we've finally got not one, but two boat cover options available!
A well fitting aftermarket boat/motor cover (see above) …
And a made in Kamloops BC Canada custom fit "Top Gun" version exclusively made for our Journey Boats (see below) …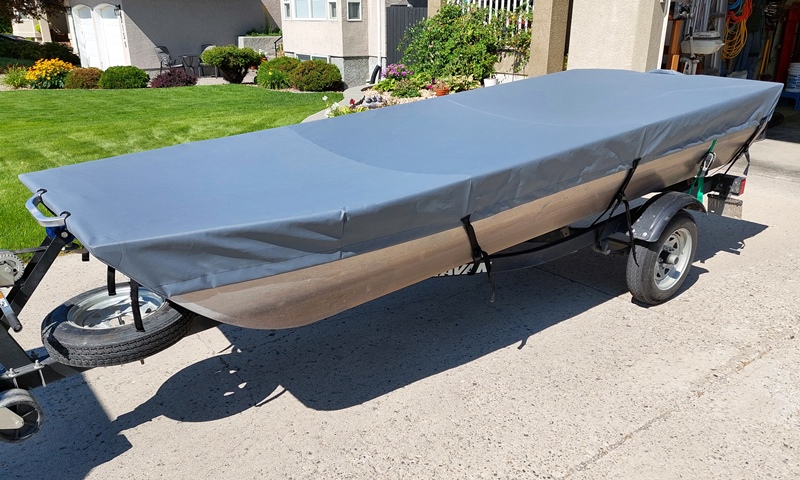 For more information please check out the Boat Cover page here, get a quote here, or shoot us an email at [email protected]! 🙂
Tight lines folks …….