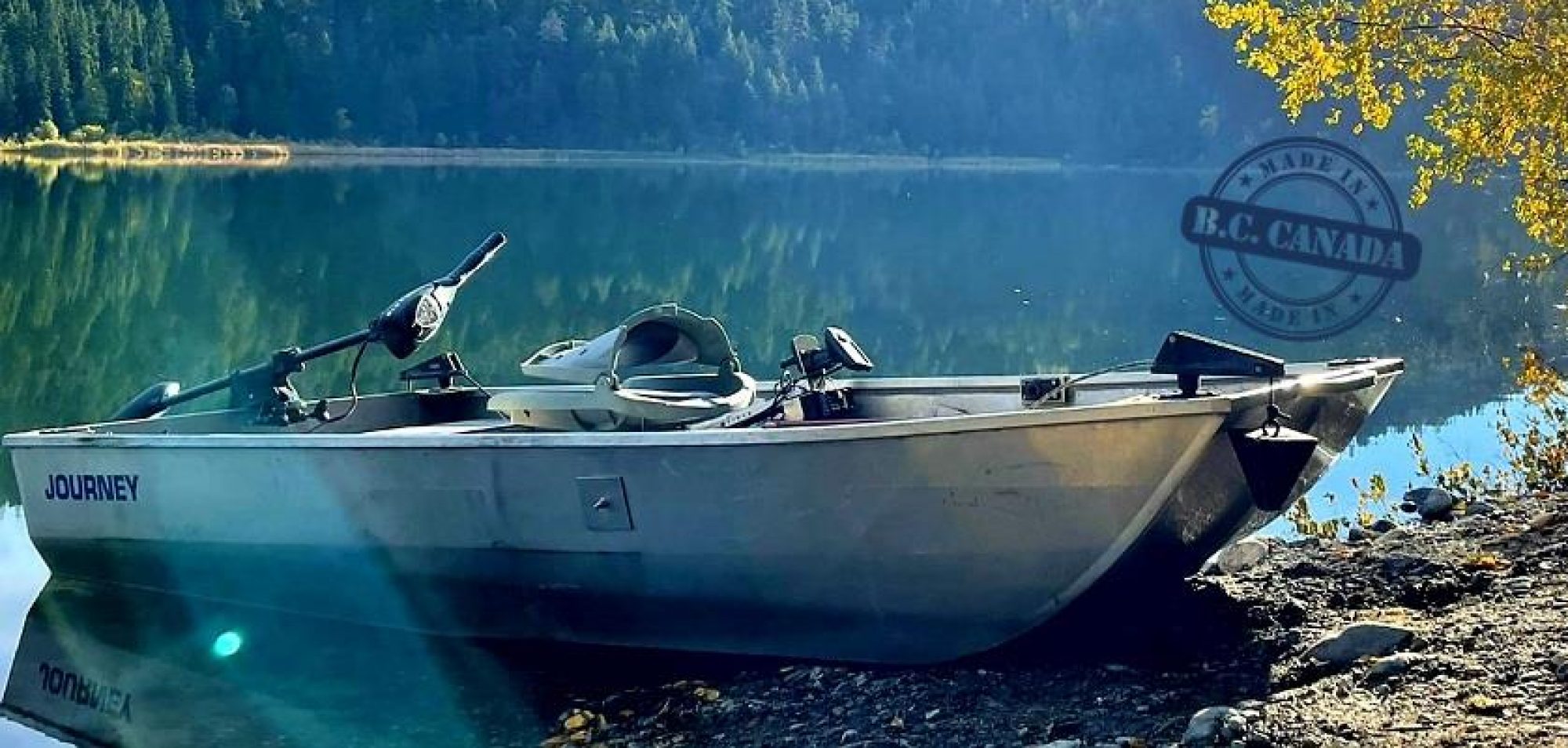 It's that time of year where many of us are packing up the fishing gear, winterizing the boats, and finding that thoughts of fishing are slowly fading  away … well, maybe for a couple months anyway! 🙂 Here at Journey Boats HQ however, it's a much different story. In between boat builds, and everything else that the world has been throwing at us all,  we have been chiseling away at the improvement plan and have been making some good progress! What does that mean for you? It means that there is  some increased capacity for Spring 2022 boat builds! And with the amount of inquiry's that we have been receiving around that topic, we thought letting you know was a "post worthy" endeavor! 😛
So there you have it folks. If you're interested in securing a Journey Boat for early season fly fishing 2022 there's still time! But it is still first in first out so if you are interested at all please do not wait too long. To get in the build queue please visit journeyboats.ca here to check things out, and then select & submit a build here. Or, you can always reach out via email here.
Hoping that anyone affected by the recent flooding are able to get things stabilized and under control as soon as possible;  and wishing everyone the best of the upcoming holiday season with all the best (much better than 2021) for the new year!