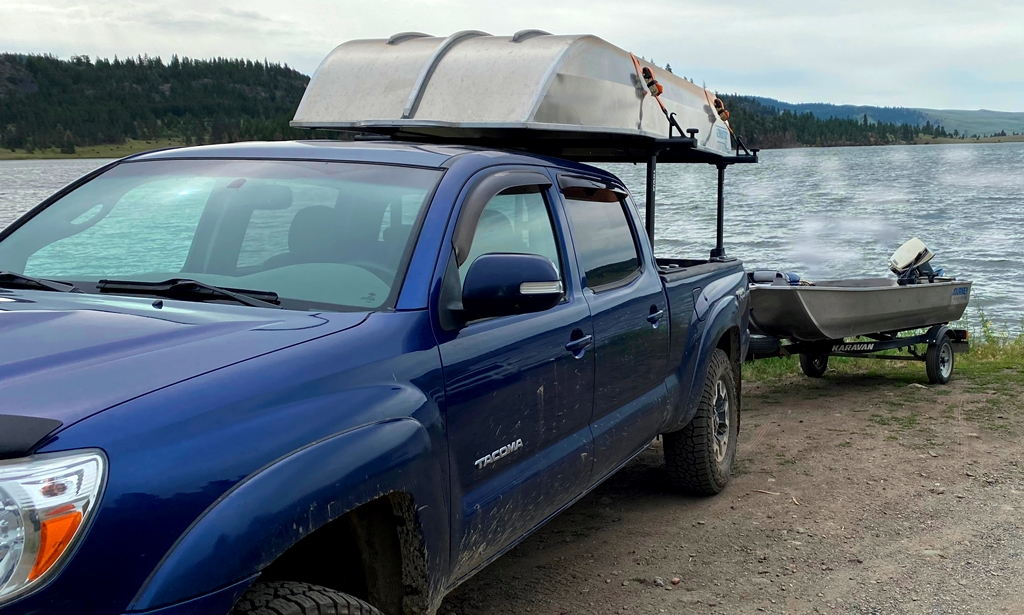 What a crazy year! A world wide pandemic, wild fire's way too close to home, and a heat wave right in the middle of it all! To say it's been challenging would be an gross understatement! The circumstances have put us a little behind schedule but we continue to work through it and with your patience (thank you so much) it finally feels like we can see light at the end of the tunnel!
Another reality of the times has been price increases, in everything from raw materials and operational costs to after market accessories. Despite it all we've managed to keep our prices very competitive, and plan to continue to do so, but we're very near the point where some changes need to be made. So for those thinking about taking "the Journey" 🙂 we wanted to provide this most up to date price & timing information. Specifically ……..
We are currently building for spring (pre ice off Kamloops area lakes) 2022 and have room for a few more boat slots in this window.
We currently have enough materials to cover those boats before prices will have to increase.    
To our previous customers, including those in the build queue, thanks again for supporting our local, made in Kamloops BC, business! For those trying to decide if a Journey Boat is right for you,  please checkout the Journey Boat website for specs & customer reviews, ask any (and all 😉 ) of the growing number of Journey boat owners their opinion when you see them on the water, and feel free to contact us here with any questions that you may have.