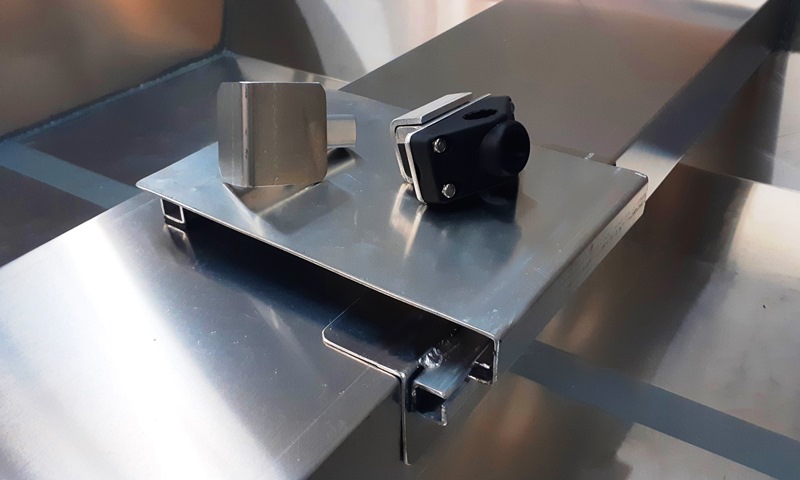 A few more Journey Boats Accessory updates …….
a newly refined SS thumb screw for the IPMS
an After Market application on our very popular IPSS
and a new Plug In Transducer Mount
……. check em all out below! 🙂
---
Infinite Position Top Rail Mounting System
(… with newly refined SS Thumb Screw)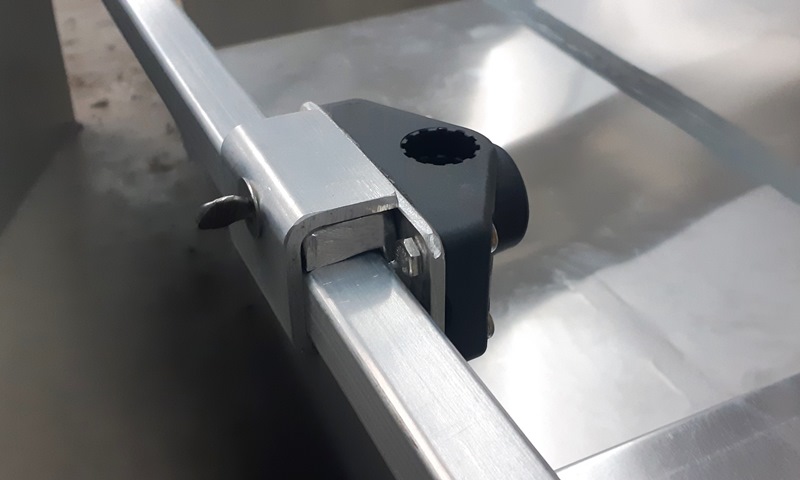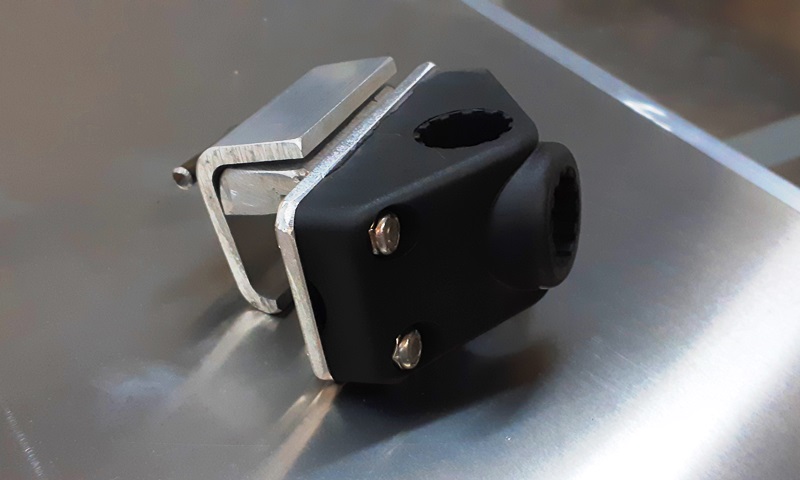 Fly Rod Holders, Fish Finder Heads, Drink Holders, or whatever else you can think of! This little beauty is super versatile, works facing inside or outside of the boat and also fits on any of the three Journey Boat handles! And the design is so precise that a slight tightening of the clamp results in a rock solid platform!
---
After Market Infinite Position Seat System
( … now works for Any Boat! )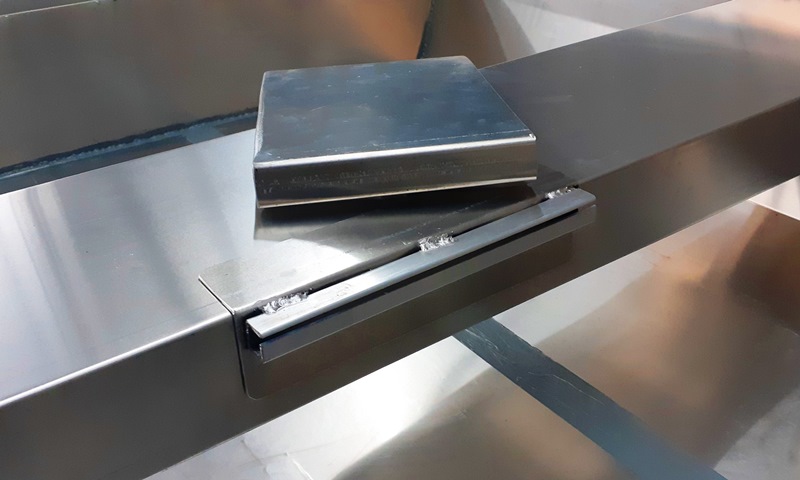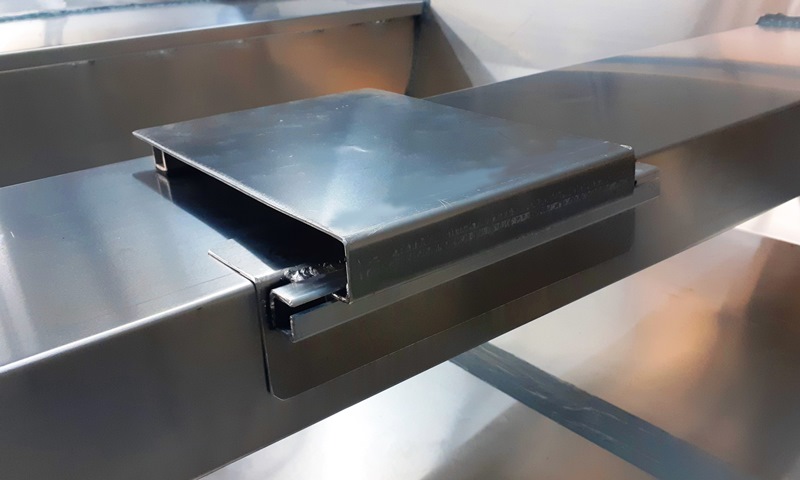 Now you can utilize our Infinite Position Seat System on ANY boat! Simply rivet the track flange to your boat bench and voila! Track length to any measurement you require so you can have as little or as much side movement as you like. And best of all when not in use your bench top is free of any seat mount obstruction!
---
Plug In Transducer Mount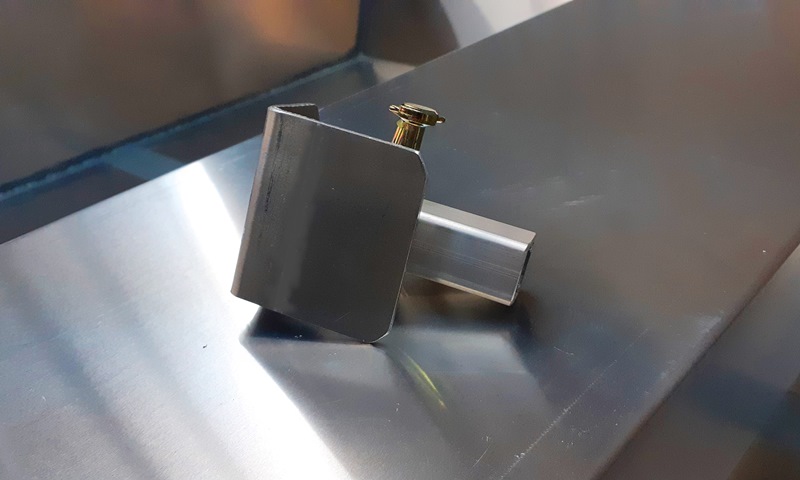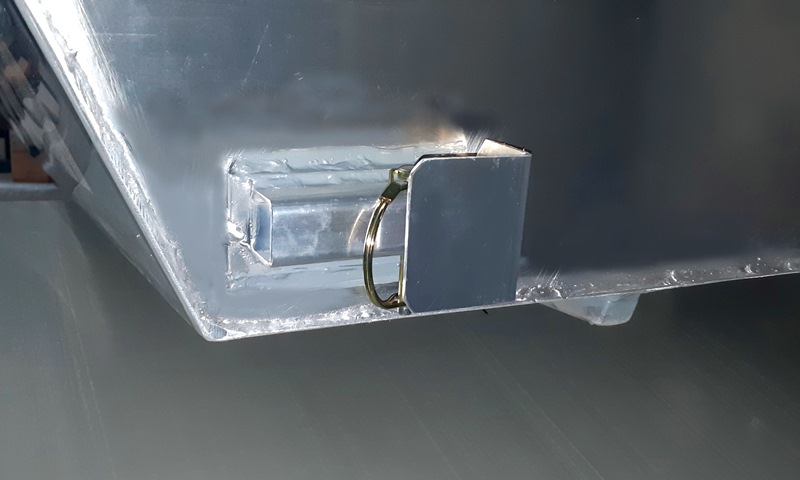 If you already have one of our slick Plug In Wheel Kits, then the Plug In Transducer Mount is all you need to quickly & securely mount your transducer! Simply unplug a wheel and plug in the transducer mount!
If you don't have a Plug In Wheel Kit installed on your Journey Boat then you have a couple of options. 1) Get one installed 🙂 or 2) we can mount a receiver on one or both sides of your lower transom.
---
For more information on any of these new Journey Boat Accessories, or on Journey Boats in general, please contact us anytime at [email protected] or 250-320-1609 🙂
… oh, and stay tuned cause it's only January and we've still got a ton of ideas on the go for 2019!