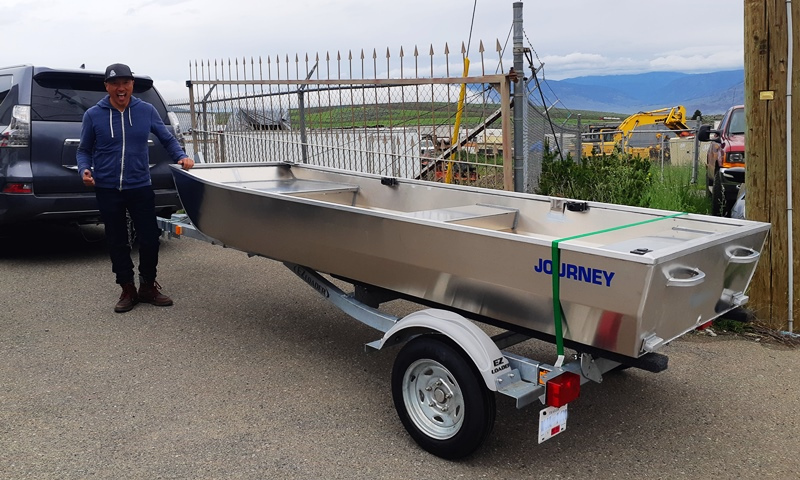 First of all a HUGE thank you to all the folks that ordered up and patiently waited (and to those that are still waiting) for their made in BC Canada Journey custom build Boat! The plan was to gear up for 2020 but we all got thrown the same curve ball and it was all we could do to just stay on schedule … but we did! 🙂 And as soon as possible we'll be getting back on track with the game plan to shorten lead times!
Having said that 2020 slots are full and we are now taking orders for ice off 2021! And interest is higher than ever so if you are looking to get into one before open water season PLEASE DO NOT WAIT to get your order in as soon as possible. 😉
Check out the details at journeyboats.ca or get a quote here 😀
… life is a Journey, get out there and fish it!