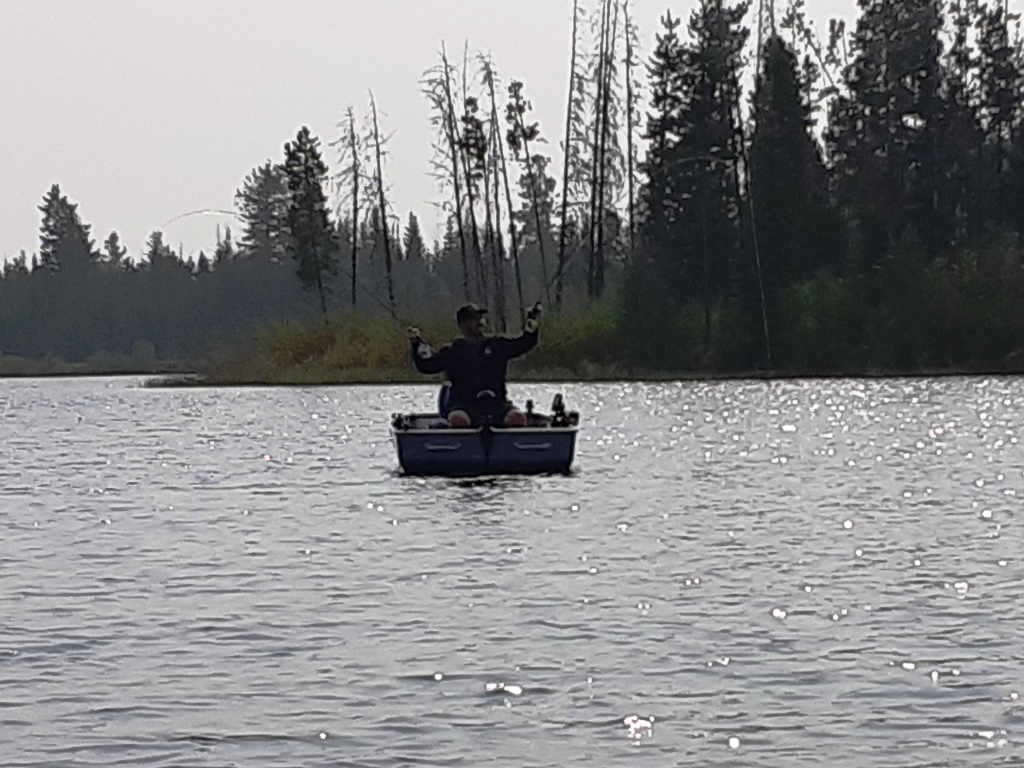 Not sure what to say about 2020 as a whole, but with respect to the folks who supported our small local business … THANK YOU VERY MUCH from all of us here at Journey Boats!  It's been absolutely amazing to meet so many great people from all over Canada and even a few from south of the border! It's been a pleasure to work with each and every one of you and we're looking forward to continuing to meet and help folks realize their ultimate fishing rigs in 2021!
Always looking forward we are working on a few more custom accessories as inspired by our customers. Two of the top suggestions are Anchor Cradles & Boat Covers … so stay tuned. 😉
In the meantime, if you are even remotely interested in a new Journey Boat for 2021, please let us know as soon as possible as the sooner we know the better we can plan and allocate resources to hopefully meet everyone's needs! To proceed with an order, or if you have any questions whatsoever, let's chat! You can contact us here. 🙂
Wishing you all the best in 2021!